So Here's Update For The HS Remakes...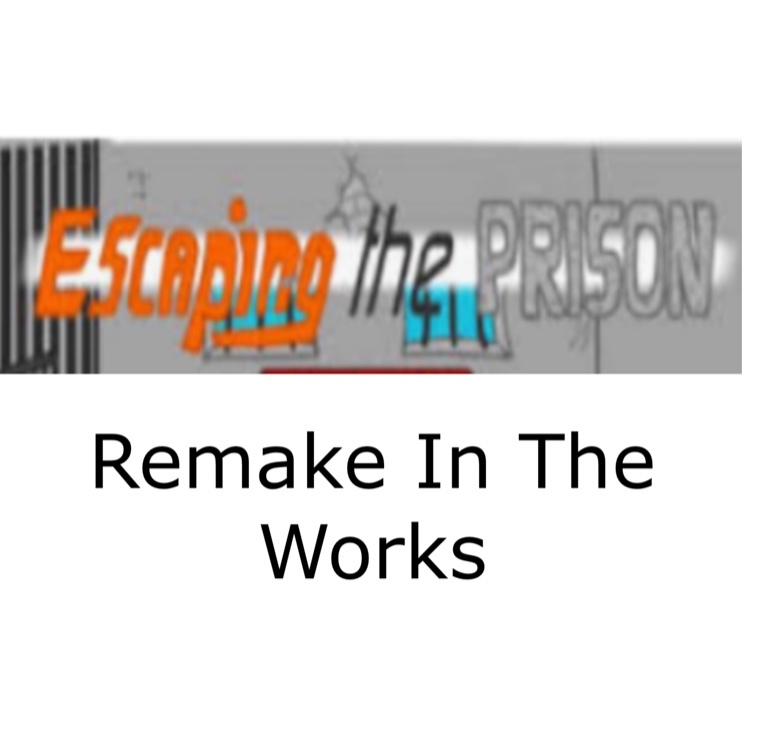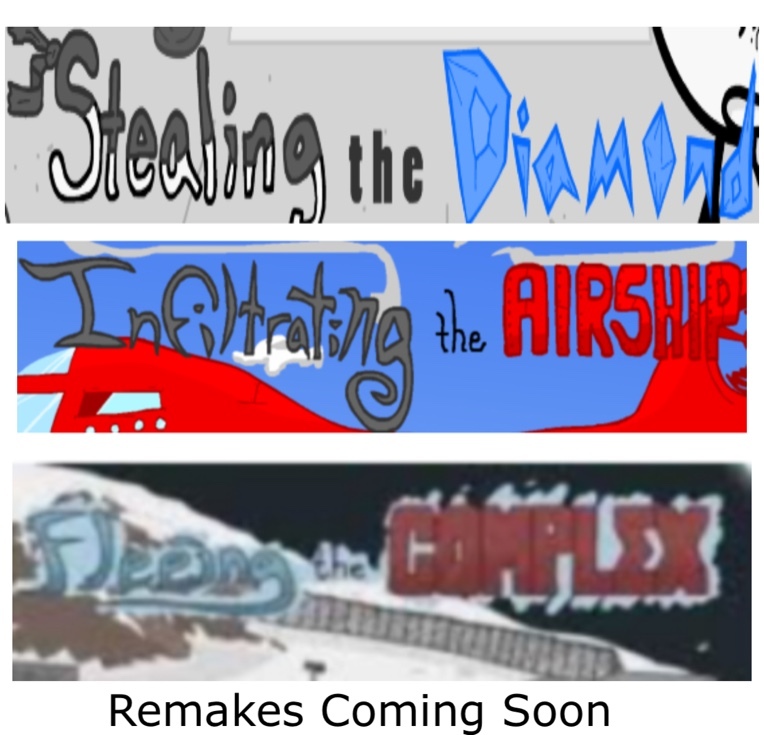 The BtB Remake Is Already Released And I Forgot The Make A CtP Remake. Maybe I Will Do A CtM Remake... But It Depends On The Popularity Pf The Remakes. Also, Tim's Fun Game 2 Is Going To Begin Development Later Today Or Tomorrow. It Will Have 3 Endings, About 36 Or 38 Fails, And More! Also Not 37 Fails Because 37 Is
Both Odd And Prime! Welp, Bye.